About Us
A taste you can't forget
Nut-Inn is a prominent dry fruits brand in India, dealing in premium quality range of dry fruits. We have been in the industry for over 3 decades with a strong commitment towards providing uncompromised quality dry fruits. Being an ISO certified company, we deal in all types of dry fruits including top-quality almonds, cashews, pistachios, raisins, Spices, Imported chocolates and much more. We serve the best quality fruits & nuts at an affordable price.
Nutrition in every bite.
Dryfruits of Nut-Inn are the unique combination of exceptional taste filled with nutrients & proteins. We strive to provide our customers only healthy & nutritious dry fruits without any added preservatives.
Hygienic and Healthy.
We take utmost care to follow stringent quality control, maintaining the highest levels of hygiene. Nut-Inn recognises the importance of good health and well being and is committed to provide only the best quality dry fruits. With Nut-Inn, you can stay rest assured of purity & quality as our products are sourced directly from nature.
SOME WORDS ABOUT Founders and Directors
Our Founders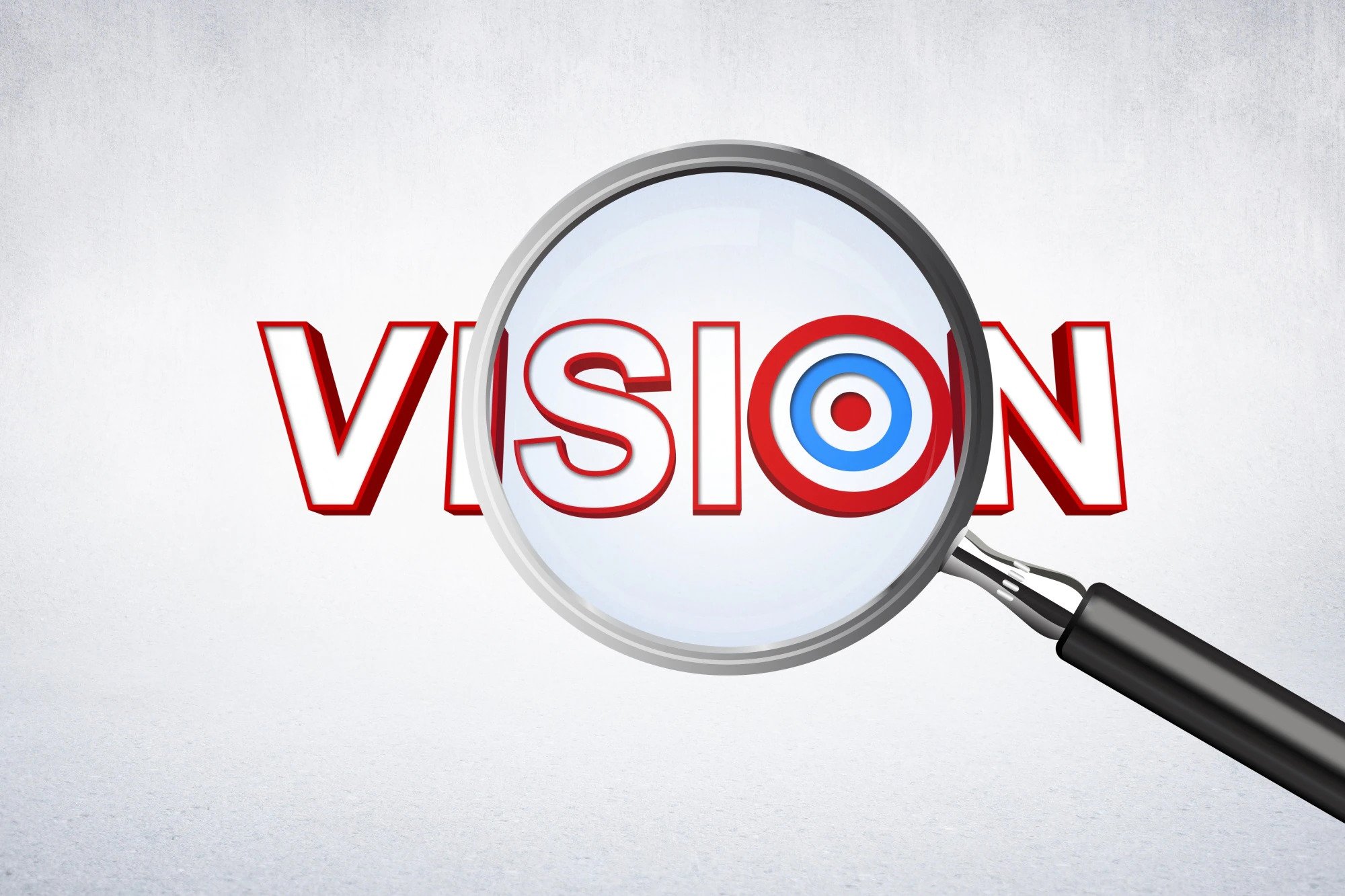 To supply high-fibre products that will benefit the customer with good health. We further aim to take initiatives by associating with NGOs on international level and contribute a portion of our sales towards social causes.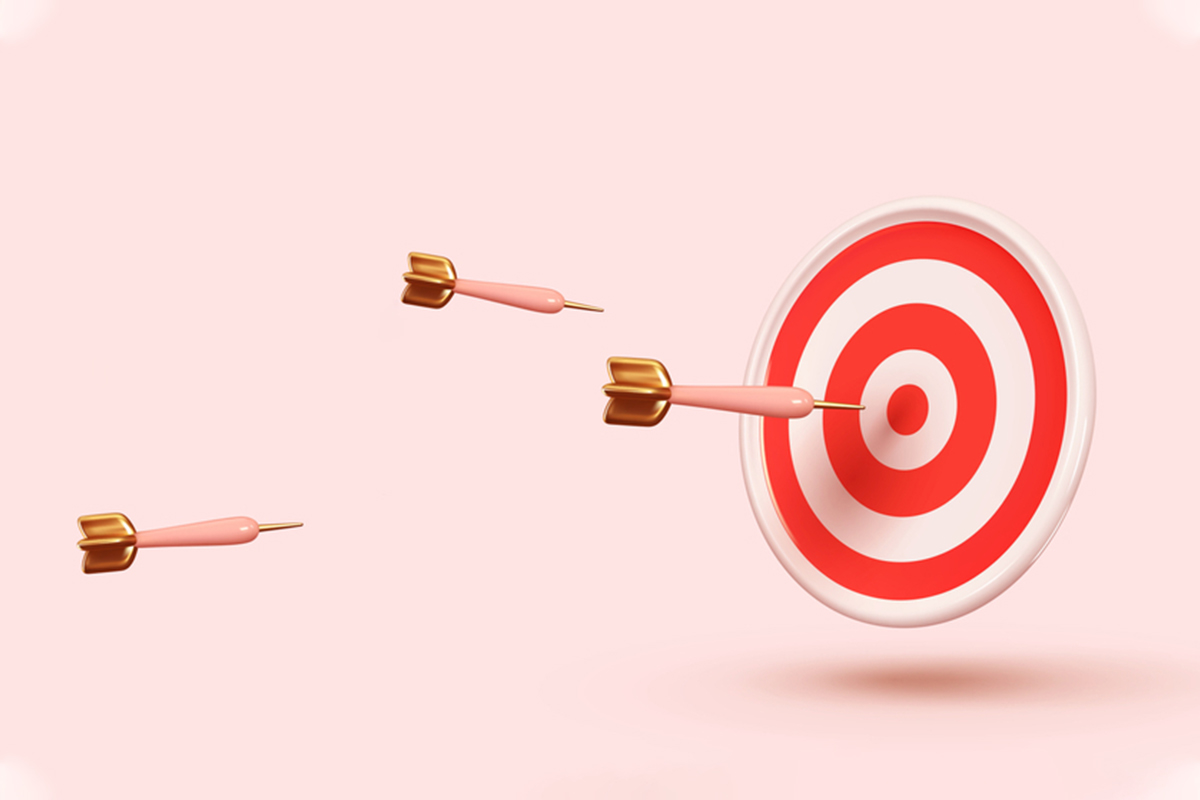 To become a globally recognised dry fruits brand by collaborating with other thriving companies and achieve the dream of being "THE NAME" in the Dry Fruit industry worldwide.


Nut-Inn has reached a remarkable position in the industry because of several factors. We have consistently been serving high-quality products to our customers. We take initiatives to make the area around our factory, developed and flourished. Starting our manufacturing journey in Nimbla, Jalore, we have spread our wings in multiple states and established flourishing outlets resulting in making an indelible mark in the industry. Nut-Inn Dry Fruits believes in providing the healthiest and purest natural products. Factors that make us a prominent market player include:
The Decade-old background and history of the promoters
Experience of 3 decades plus in the industry Low investment with high returns
Goodwill of the brand build over the 3 decades
Largest distribution and logistics facility for supply and delivery of its products
Ongoing business consultation
Shelf life of the product
Wide assortment of products
National, regional, and local marketing strategies and policies